You know the importance of training your people, but did you know a poor training program is frequently a root issue for a variety of other problems for a freight business? Without a robust and intentional training program you risk higher turnover rates, slower growth, and even a lower ROI on your tech investments. Proper training empowers your people to work more effectively and efficiently, while also creating a healthy company culture by showing that you are invested in your people.
We put together this series to help you understand the different types of training and to share tips and resources for building and strengthening your own training programs.
Here is a recap of all four posts in our training series.
Training: An Investment with Multiple Returns
The first post in our series discusses the stages of training you should be investing in for both short-term and long-term benefits. This applies whether you are a freight broker, a trucking company, a 3PL, a TMS provider, or any business in transportation and logistics!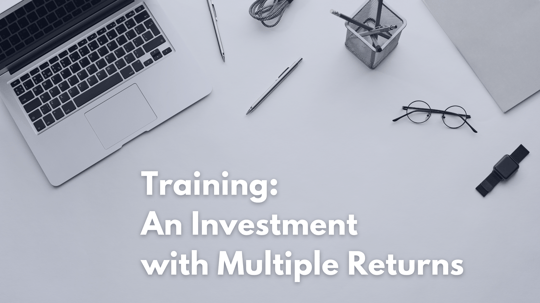 New Hire Training: Finding the Right Balance
The second post presents us with three scenarios to illustrate the importance of finding the right balance with new hire training. Spoiler alert: It should be a healthy mix of instructional and experiential training.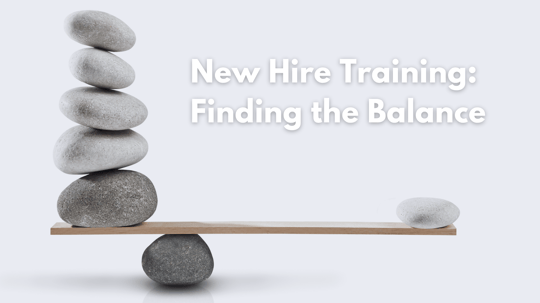 Ongoing Training: A Resource Guide for Transportation & Logistics
External resources can augment your internal training efforts in a valuable way, especially when it comes to ongoing training. Take advantage of the expertise of other transportation, logistics, and freight institutions and thought leaders, or expert resources for your leadership and marketing teams.
*Bonus* We also provide tips for your internal ongoing training program!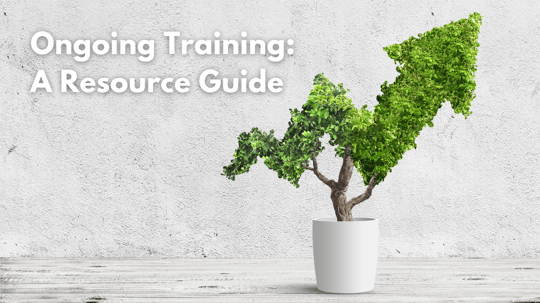 4 Tips to Develop your Developmental Training Program
There are lots of things to think about as you future-proof your team, so we've put together a few pointers to help you provide developmental training that is valuable and accessible to your people, as well as realistic and relevant for your freight business.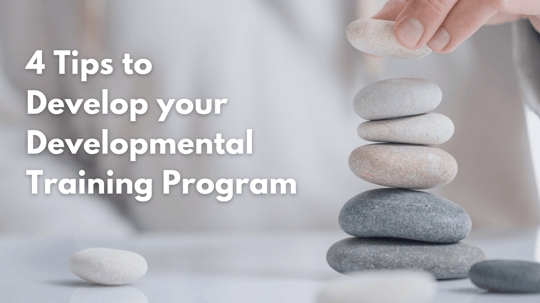 We hope you find these informative and useful!
Metafora has helped develop training programs for multiple companies in the transportation and logistics space, and we are passionate about the progress we are making in this industry. Want to learn more about how Metafora can help you with your own training program?
Request your free preliminary consultation here!