Chicago, IL - May 22, 2023 - Metafora, a leading provider of technology strategy and consulting services for transportation and logistics businesses, is announcing a new Agile Coaching offering. The program is designed to help product & engineering teams improve and maximize their agile practices, with a focus on delivering outcomes over scale.
Currently, many freight tech teams have little-to-no structure, frequently miss deadlines, go over on budget, and hand off quality assurance. In line with its mission to help move the transportation & logistics industry forward, Metafora's freight tech and agile experts developed a program specifically to solve these problems.
Metafora's Agile Coaching program is led by Senior Director of Engineering, Kevin Jenkins, who played a key role in writing the official "Why DevOps?" learning journey for Scrum Alliance. Jenkins has been in software delivery and leadership for 20+ years. He has extensive experience coaching and guiding teams to achieve their agile and delivery performance goals.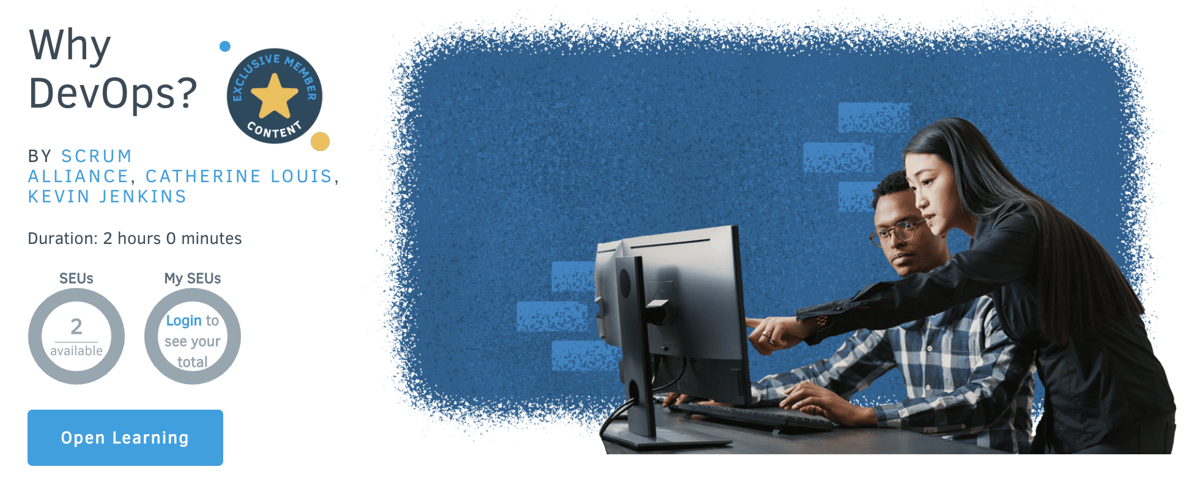 The Agile Coaching program is customized to meet the specific needs of each team, taking into account the team's current level of agile proficiency and the desired outcomes. The program includes hands-on training, practical exercises, and regular check-ins to ensure that teams are making progress and staying on track.
"There is a direct correlation between a company's Agile Methodologies and the quality of systems they build," said Peter Rentschler, Metafora CEO. "We've been shocked to find that many T&L development teams are not using Agile, or they are using a diluted version of Agile. This has led to missed deadlines, poor quality code, and technology that didn't solve a problem. We have also seen a significant increase in customers who are seeking us out to help them build differentiating software while also enhancing their teams' proficiency in Agile practices."
Metafora Agile Coaching helps product teams:
Improve performance :

Deployment Frequency

Lead Time for Change (Cycle Time)

Change Fail Rate

Mean Time to Restore

Stay on track with budgets and timelines

Establish a learning culture of continuous improvement based on agile values, principles and practices

Experience higher levels of employee satisfaction, engagement, and retention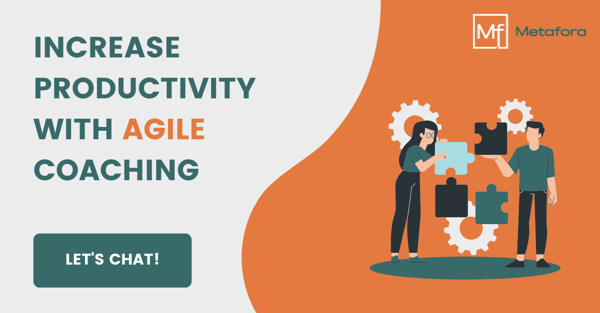 About Metafora
At Metafora, we are experts in all things technology with a focus on transportation, logistics and supply chain strategy. Our mission is to help your business overcome roadblocks toward progress and growth through better application of software, so we can contribute to a more efficient world together.