The transportation management system (TMS) market is constantly growing and evolving alongside modern-day businesses. Common tasks such as controlling notices, managing capacity restriction, scheduling freights, etc. have all shown that businesses need a system that can be easily integrated and helps them to fulfill their needs in a seamless way.
While TMS is not a tech strategy by itself, but TMS IS something that every brokerage that wants to grow needs to be mindful of. Having the right and most effective TMS is crucial for the success of your business, but not all of them are created equal. As your business grows and evolves it is important for you to evaluate your TMS and make sure that it continues to work as seamlessly as before.
Unfortunately, for many businesses, this is not the case. While it might not be obvious at first, oftentimes, switching TMS software can be one of the best decisions a business can make.
Here are 4 signs that you might need to upgrade your TMS software:
Upscaling Operations
There is a chance that your business was smaller when you started working there than what it is now. With a smaller business, there are easier ways of managing fleets, transportation, budgets, schedules, etc. but as soon as demand increases, your management systems can easily get convoluted.
The right TMS software will enable you to keep costs and services competitive while adapting to your changing needs. It will also allow you to streamline operational processes, reducing the challenges that come with upscaling. Additionally, a TMS will simplify any future upscales, ensuring that you can adjust operations as consumer demands fluctuate.
More Complex Needs
Technology has drastically changed how supply chains operate. Each year they grow more complex as the industry adopts new technologies. In addition to supply chains, the trucking industry has grown more complex as well.
As our technological capabilities increase, so do customer expectations. Today, customers expect to receive their orders quickly, and they want to be able to see the status of their order from beginning to end.
To manage these expectations, you must have a TMS that can keep up.
Your supply chain has likely grown since you first adopted your TMS, so your current system may no longer be adequate to support your growing dispatch process. To keep up with industry developments and evolving supply chains, adopting a modern TMS is critical.
Outdated TMS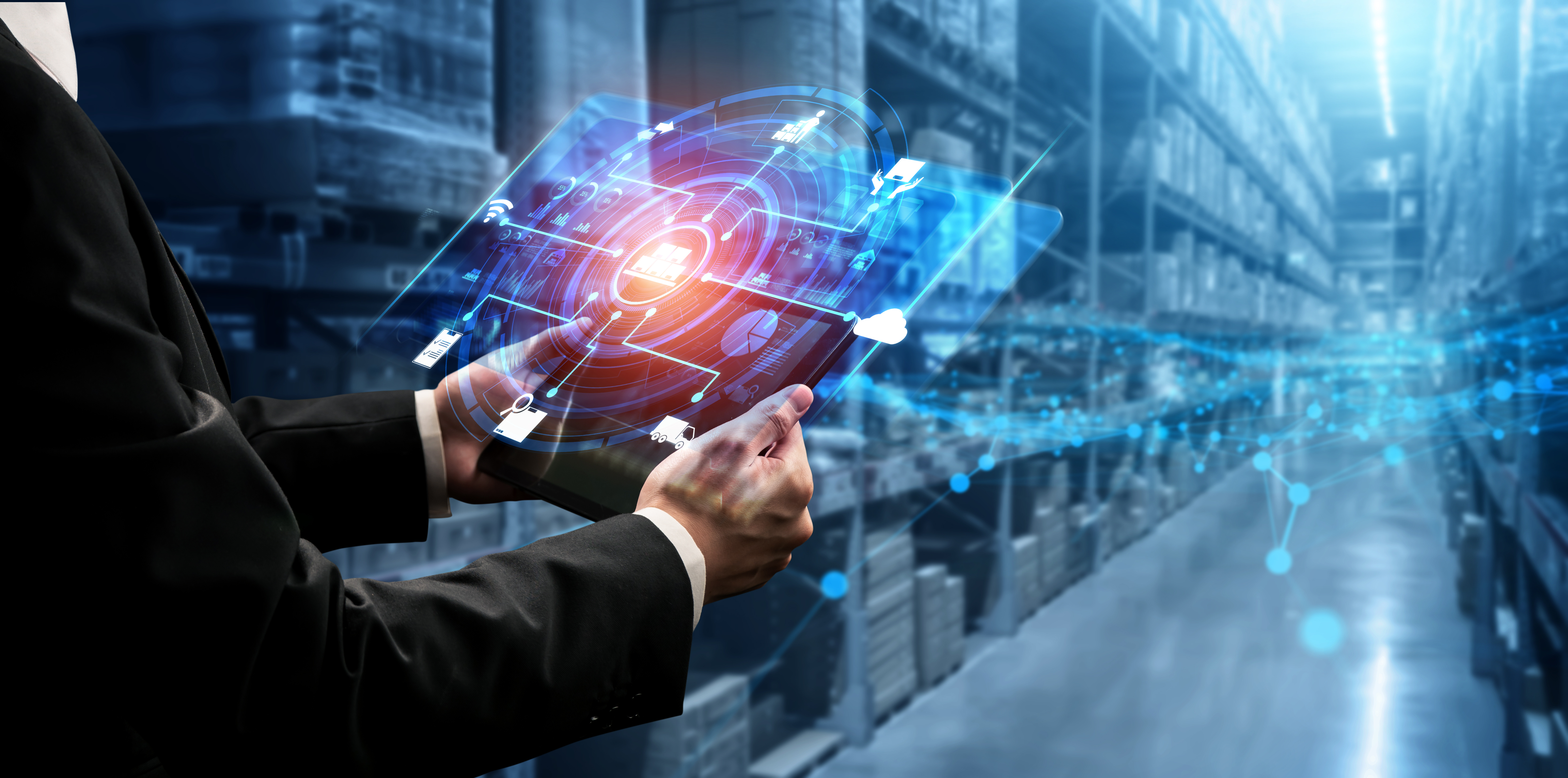 An old or outdated TMS platform can struggle to keep up with the modern demands of a growing business. Sometimes vendors may seem like a good fit for your company, but after putting their TMS products to use you can see they just aren't an ideal fit for you and your team.
Before you start shopping around for a new system, make sure to ask yourself a few key questions:
Is the application you need going to be mobile-friendly and easy to access remotely across the entire system?

Are you struggling to gather your valuable data and create meaningful, accurate reports?

Do you need a system that is compatible with your business' existing infrastructure?
It is very important that your new TMS upgrade addresses all of the "pain points" that you are currently experiencing.
The superior TMS solution should also boast high-quality support and responsive vendors, as well as offer flexibility and scalability as your business grows – the last thing anyone wants is to go through the process of finding a new TMS all over again.
Want to Improve Driver Retention
2020 was a challenging year for the transportation industry. Many skilled drivers opted to leave their positions in light of the difficulties surrounding the global pandemic. Driver retention, however, is not a new issue. This sector has been declining consistently over the past decade.
The goal of all companies should be to retain the talent they have invested in, which often means making an additional investment in a high-quality TMS solution.
A good TMS solution can facilitate an easier working experience for employees at all levels of your business, not just the administrators. TMS platforms can be used to increase visibility on hours worked so you can better manage your drivers' valuable time and reduce driver fatigue.
TMS applications should also be mobile-friendly and accessible for dispatchers and drivers to use so they can map routes, avoid traffic, and ultimately reduce the costs associated with late deliveries and traffic accidents.
Help your drivers make the most of their time on the road and ensure they get paid in a timely manner with a TMS system that stays with them every mile on the road, and helps your business retain your most valuable investment.
Want to learn more about TMS? Check out this blog: Transportation Management Systems Satisfaction Survey Insights
---
Metafora
Metafora is a management consulting and technology delivery firm focused on transportation, logistics, and supply chain.
We seek to help supply chains, transportation, and logistics companies overcome obstacles toward progress and growth, so we can contribute to a more efficient world together.
For transportation providers, shippers, and logistics software vendors who are ready to go the extra mile toward growth and profit, Metafora serves as an extension of your team to provide the boost that helps you reach your goals faster and smarter.
From building through growth plateaus to expanding modal offerings, compensation restructures, training, and sales strategy, we advise on the elements of business most vital to your success.
We are not in the business of delivering things, we're in the business of delivering your company to the next level, fast.
Let's see how far your business can go.
What we offer:
Building a world-class capacity strategy

Organizational design/structure, process mapping and definition, job profiles, roles and responsibilities

Compensation – From compensation assessment to complete overhaul, we know how to help you increase employee satisfaction and make sure you're saving costs where you should be.

Training Guidance– Onboarding & beyond. We can help ensure your people have the tools AND knowledge they need to be successful in their roles.

And much more!