Transportation management systems (TMS) are an integral part of the supply chain industry.
But like a laptop or desktop, vendors should update their TMS platforms regularly. Just like cable, phone, or internet providers, TMS providers don't always keep their systems up to date, and this can lead to a clash with business processes.
When does a company need to change providers?
Deciding whether and when to replace a piece of supply chain software is a tricky balance. You can't wait until your operations (or customers) are significantly affected by cumbersome processes or the lack of visibility, yet you know the inefficiencies of your current software are holding you back.
A transportation management system (TMS) is no different. Perhaps your current TMS enables some planning, optimization, and routing tasks, but you know other TMS systems are delivering so much more. Is your organization ready to make the change?
Let's look at the factors to consider when deciding whether to replace your TMS.
What Are Your Key Features?
Just because you hear great things about one TMS in particular, that doesn't mean that it's the best fit for you. Every business has its own needs based on its size, services, and customers.
Therefore it is important to ask yourself what key features you want to keep highlighting in your business. These should be needs rather than wants.
Some of these features may hold a higher priority than others, but typically you will want a system that has a good base set of functionality that covers some key areas ranging from:
Quoting and rating

Strong compliance and history tracking

Order entry and customer service modules

Dispatch and driver management

Strong reporting capabilities

Accounting Integration

Strong 3rd party integrations for telematics, EDI, and ACE/ACI for e-manifests
While having a ton of features is important, it's key to understand how those features are solving your business challenges.
There is no sense in paying for functionality that isn't needed. Rather, you should focus on finding a platform that offers modular features that allow you to scale easily as your business evolves.
Integration
A TMS is only as powerful as its connections. If yours are weak, it's time to replace your TMS.
Or, if you have to buy separate modules or use third-party tools and monitoring services, you're paying many extra costs that could be eliminated with a new system.
By making the move to one TMS vendor with one platform, you get faster integrations and simpler set-ups that can improve your reputation and bottom line.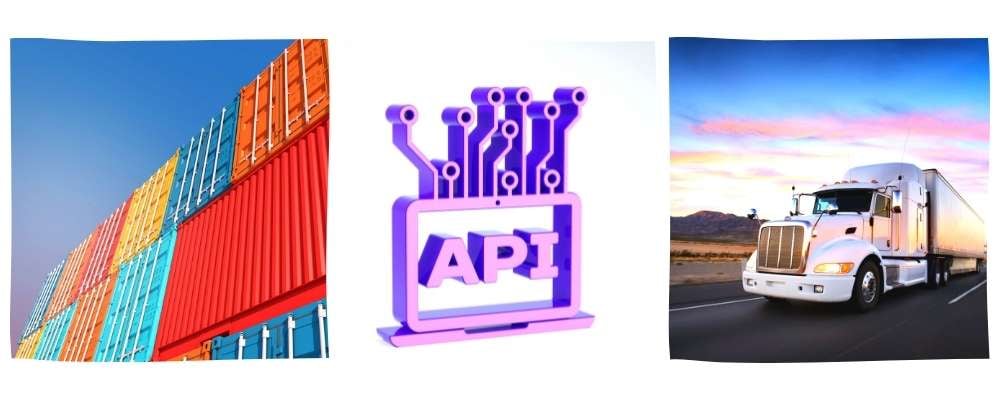 Now, you have the freedom to integrate carriers and customers on your own schedule rather than having to wait for the vendor's timing; and you can rely on the same framework that drastically reduces costs by eliminating the need for separate modules.
Some Transportation Management Systems can take well over a year to implement. Looking for a system that allows you to quickly integrate into your operations can help you to improve your productivity faster.
Generally, if a system involves lengthy implementation times, it is an indicator that the software could be too complex to use especially amongst your dispatchers. This translates to a steep learning curve and a slow adoption rate.
Ideally, you would look for software that can be implemented in under three months. That way, you can realize the return on investment that much faster.
Hidden Costs
Aside from the software licensing and hardware costs which could be a significant investment, consider some of the hidden costs of owning a transportation management software platform.
If a system is too complex to use or doesn't integrate easily, then you run the risk of issues like lost productivity or worse yet, lack of adoption which generally leads to a failed implementation.
The best software for your business isn't necessarily the one that has all the latest features but rather, one that addresses your key business challenges while being used fully throughout the organization.
Related Resource:
Do you want to learn about the implementation of TMS ROI? Check out this blog: How Much ROI Can You Realize From Your TMS Implementation
User Experience
Clunky complex software can be more of a hindrance than a solution. When looking for a new system, consider how easy it is to navigate through the software and how seamless it can be to move through different screens to perform tasks.

Look for a TMS that is intuitive and is designed to help reduce the learning curve and increase the adoption rate of the software across the organization.